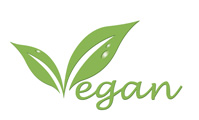 Refreshing After Sun Body Lotion Soothes & refreshes after sunbathing and is rapidly absorbed by the skin. 
The rich formulation nourishes the skin and maintains its natural tan.
Calms the skin after having been exposed to the effects of the sun for a prolonged period of time.
It is nickel tested and free from parabens and nanoparticles - making it ideal for daily use.
Use - Apply to the skin after shower or bath.