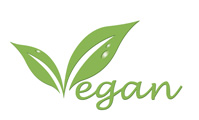 Sun protection for the face that works just as well on the ski slope as on the beach.
Also protects against temperature changes and extreme weather conditions.
Formulated with extracts of Reishi mushroom, Green tea and patented natural ingredients, it actively protects the skin and counteracts aging processes and the formation of dark spots.
Use - Apply in the morning and renew the application during the day.