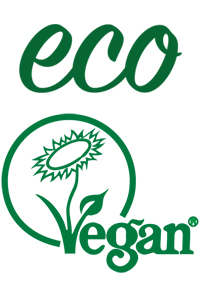 Argan Oil adds shine and softness, prevents frizzing and makes the hair healthier and easier to style, while the hair is protected from UV rays and environmental pollution.

Argan Oil is seasoned with natural perfume, essential oils, allergen-free scents and e-vitamin.
Works as a heat protection.
Can also be used as a natural perfume.
Use - Apply a few drops in the palm of your hand and pat in the hair tips.