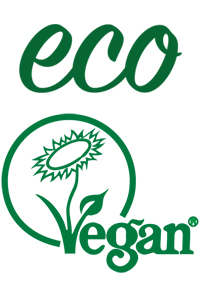 Nourishing body oil. Base oil Jojoba, transports the active substances into all skin layers, thus giving you a deep penetrating care of the skin.
The key building blocks, cold pressed ecologically certified jojoba, argan oil, shea butter and thistle oil, moisturize the skin in depth.
The skin gets a perfectly harmonious glow and elasticity.
Use - Shake before application and Massage into the skin as needed, preferably after shower / bath, the body absorbs the nutrients from the oil best then.