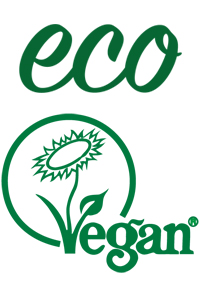 Well-formulated for increased elasticity and to kick-start the cell production, which gives a fresh and healthy skin.
A good vitamin kick for the mature skin.
Premium oil jojoba, is the base that penetrates all skin layers with the good properties of other ingredients.
Argan oil - is a thin oil that penetrates quickly into the skin. The oil has a proven ability to reduce the appearance of fine lines and counteracts and soothes irritated skin.
Beneficial rosehip seed oil, turmeric, shea butter, e vitamin, rosemary makes the effect in depth.
Use - Apply on well cleansed face, can also be applied / stroked into the delicate skin around the eyes.