N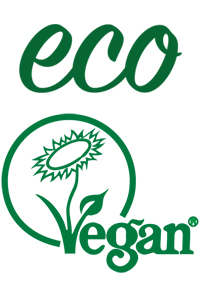 agel oil contains botanical oils, which is unique in the nail industry.
Thanks to its unique composition, Nail Drops nail oil effectively strengthens your nails.

The oil is completely natural and works well on sensitive and irritated skin.

It is also very versatile as it also repairs cracked nail bands, helps cracked nails, holds the nail plate in proper condition, is effective against fungus as well as relieves eczema and psoriasis.

The bottle of pipette is hygienic and facilitates the incineration.

And by buying refill you can use its bottle and the tip over and over again - something that is good for both nature and wallet.